You'll find over 40 regional groups around the UK.
Click on the interactive map to find the area you require. Different symbols show information for Regional Affiliated Groups, CLAS Accredited Tutors and CLAS Approved Tutors.
If you cannot find a tutor in a specific area look for the nearest group. They will probably know what is available locally and may be able to provide contact details.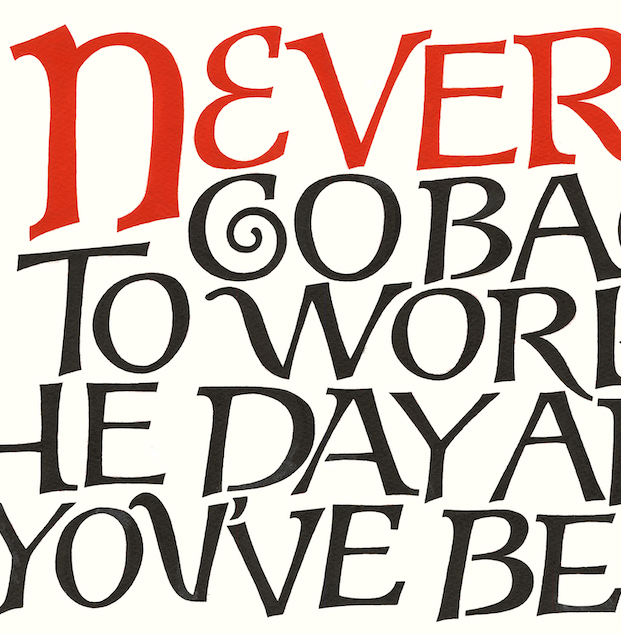 image courtesy of Tim Sokell