diploma preparation course  
This consists of four one-day workshops aimed at preparing you for your diploma submission.
These are not for absolute beginners, and students do need to have some experience of a basic hand – either Foundational or Italic. These courses provide focussed support for students who wish to work towards the three levels of the CLAS National Diploma and then further towards CLAS Fellowship.
All CLAS tutors are highly experienced in mixed ability teaching, so they can teach students at all 4 levels of the National Diploma within one course. The focus will be on letterforms, layout and design, colour, creativity and originality, inspiration and interpretation. Tutors can also provide guidance on Module A of the Diplomas.
CLAS can provide a diploma preparation courses at any location in the country. CLAS requires a named person as Course Organiser who will take on the local organisation of venue, contact and recruitment of students.
 Guide for the Course Organiser of a CLAS Diploma Preparation Course
For any questions or more details please contact the Diploma Preparation Administrator at ladder@clas.co.uk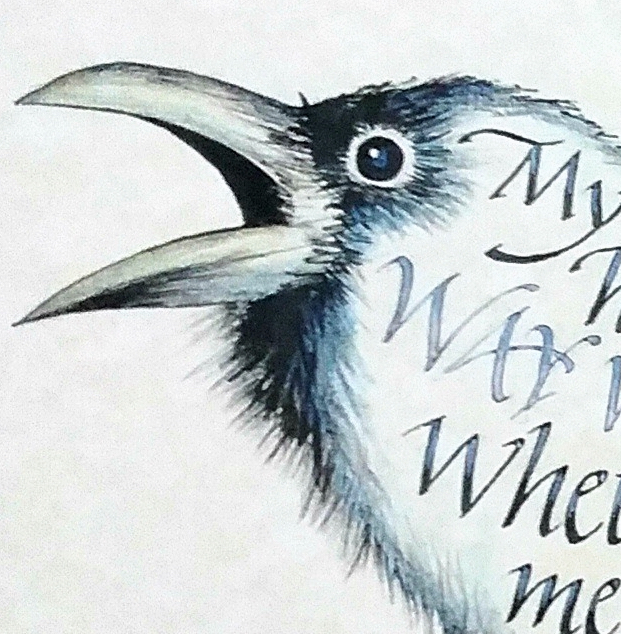 image courtesy of Gwyneth Hibbett