The British Library   – A wealth of Manuscripts, books and information including an online book collection
Victoria & Albert Museum – The Victoria and Albert Museum is the world's greatest museum of art and design
The Edward Johnston Foundation – Dedicated to the promotion of public awareness of calligraphy and other associated disciplines including modern typeface design.
University of Sunderland – Hosts International Calligraphy Symposiums and offers Foundation degrees in Calligraphy & Design
The Letter Exchange – Society for professionals involved in the lettering arts and crafts, from calligraphy and letter-cutting, through design for print, publishing and typography
The Pen Museum, Birmingham – The history and development of the steel pen which enabled the spread of literacy
Specialist Calligraphy Material Suppliers
Specialist Calligraphy Material Suppliers who also stock calligraphy books. Write for their catalogues.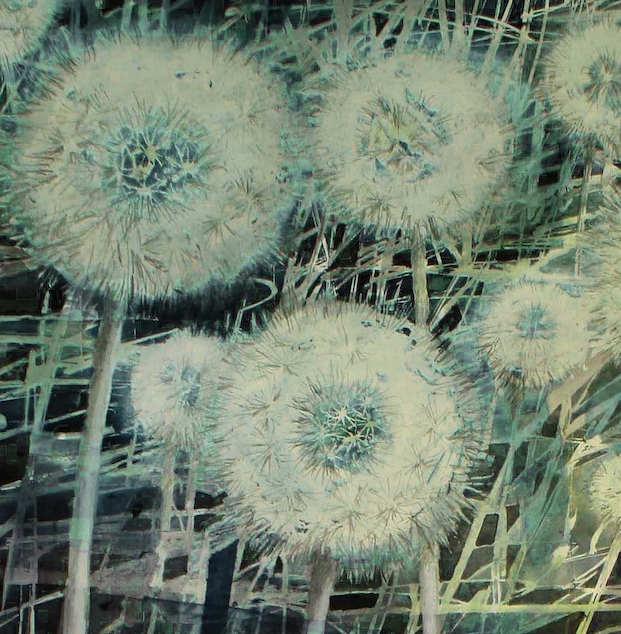 image courtesy of Julia Baxter