Many of our Fellows accept commissions and are willing to be contacted when you are looking for a calligrapher to create a special piece of work.
Whether it's envelope addressing, wedding invitations, a family tree, a poem or a piece of heraldry, there will be a calligrapher who has the skills to produce your commission.
We suggest you look at the list of CLAS Fellows and contact them directly. There is also a link below to a wider listing of calligraphers, letterers and illuminators who are members of CLAS and available to take commissions. This will give you an expanded choice and the ability to select from artists available in your area.
Do have as much information as possible available to give to your calligrapher as to the type of work you want done.
Always get a quote for the job and remember that if you want colour and gold, illustration or heraldry this will always take longer and cost more.
Calligraphers tend to get busy, particularly during certain times of the year.  They will need time to prepare and execute your commission so please ensure they have sufficient time to do so. 
 Click here for a list of calligraphers happy to take commissions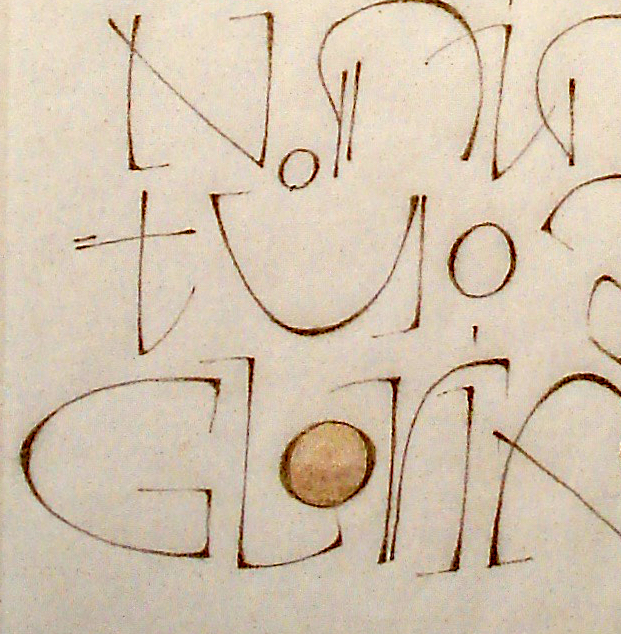 image courtesy of Clare Whittaker