CLAS provides a system of well designed courses for local groups to organise.
 These courses are either Diploma preparation courses – assisting students towards the CLAS National Diploma, or Certificates of Skills – specialist courses focusing on for examples the skills of gilding, or a particular script, which will result in assessment for a certificate.
 Detailed information is provided by CLAS in the drop-down menu to assist groups in co-ordinating these.
 While not providing classes throughout the country CLAS can also help you find calligraphy classes by using the CLAS Interactive Map on the 'tutors & groups' page.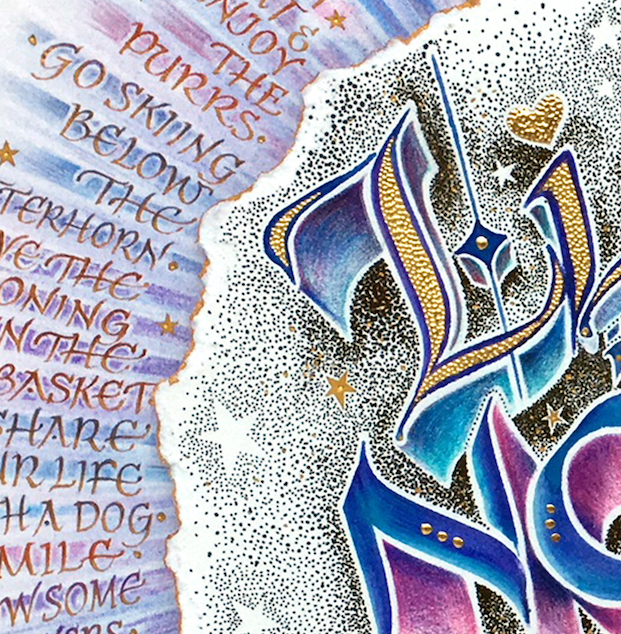 image courtesy of Jan Pickett