CLAS Regional Day does not stay in the same place or happen every year. CLAS aims to involve different regions around the country to help members have the chance to take part in a Regional Day near them, and explore a new part of the country at the same time. 
** UPDATE** 
Regional Day 2021 
 With much heart searching and intense discussion, it is with regret that NWCA took the decision to cancel Regional Day this year.  Social interaction is at the very heart of Regional Day and this along with the fact that we don't know when lockdown will be lifted and cannot meet face to face as a group to organise and prepare, make this an impossible task to organise at the moment.  We are sorry for any disappointment this has caused.'

On 23 September 2017, we found ourselves at Westgate Hall, a community and leisure centre in the middle of Canterbury. Cinque Port Scribes put on a splendid show dedicated to Medieval Times and Calligraphy: demonstrations, exhibitions of work, with suppliers, talks and a keynote lecture by Dr Janina Ramirez. To add to the fun all the stewards were dressed in medieval style. Demonstrators included Frances Liddiard (Pigments), Julia Baxter (Sandwich Magna Carta and 'Illuminated Letters'), Jan Turner and Els Van Den Steen (Dry Brush Lettering), Jenni Burrows (Felting), Life in Medieval Times with The Benedictines (Helena Bryant and Phil Coates) and Medieval Book making with Alex Summers and his wife. The suppliers were Calligraphity (Books), Scribblers (calligraphy equipment) and Friends of Bangladesh (Hand-made paper). 
Lingfield Scribes and the Fresh Start Calligraphy group both exhibited examples of their work, and we had a display from the CPS Envelope Exchange. In addition, Canterbury Cathedral Archives loaned a display of the history of Calligraphy. Dr Janina Ramirez' book 'Julian of Norwich' was also on sale (which she was happy to sign). 
The afternoon session started with medieval music by Rough Musicke, followed by Alex Summers, who gave an amusing and illuminating talk on the process of creating books in medieval times and demonstrated various items of equipment used in their making. Rough Musicke returned to the stage for another short but enjoyable session, this time with some hilarious audience participation. 
The highlight of the day was the keynote address by Dr Janina Ramirez. Janina is an Oxford academic and Art Historian, a Broadcaster who appears regularly on BBC 4 in art and historical documentaries and is author of books such as 'The Private Life of Saints' and 'Julian of Norwich'. Her talk on medieval manuscripts was absolutely fascinating and delivered in her usual enthusiastic manner. In fact, Janina said that calligraphy and medieval manuscripts were her passion and she was delighted to have the opportunity to speak to us, fellow converts. The lecture was filmed by our 'official photographer', Dave Trelfer, and was broadcast live on Periscope and was watched by 6000 people throughout the world. A video of the whole lecture is available on the CPS website, www.cinqueportsscribes.org.uk. 
At the end of the lecture, Janina got a rapturous ovation and stayed behind afterwards for numerous photographs and to sign her books. Our appreciation and thanks go to Master of Ceremonies Steve Eades and his team … Janet Adkin, Julia Baxter, Meg Chapman, Sue Corbett, Rosie Griggs, Frances Liddiard, Naoko Munro, Els Van Der Steen, Sue Smith and Jan Turner.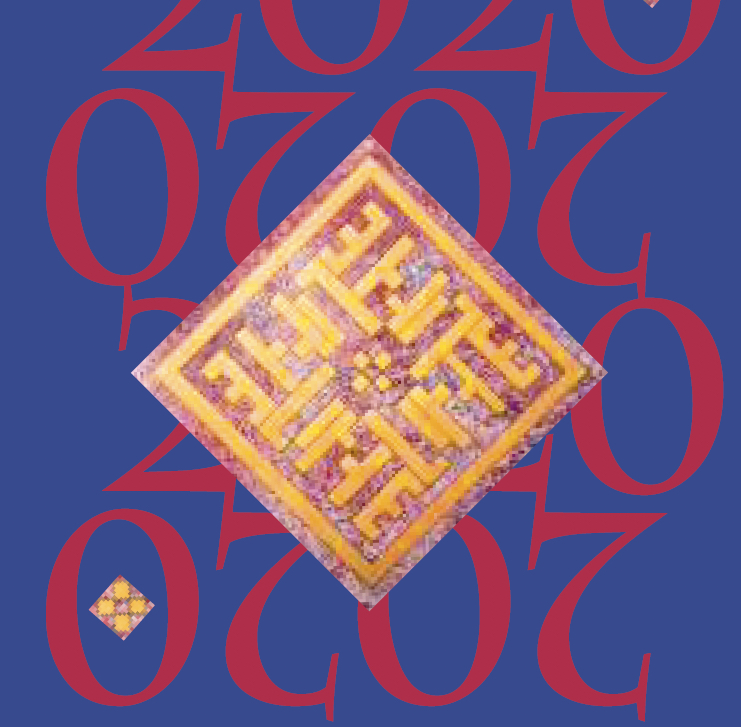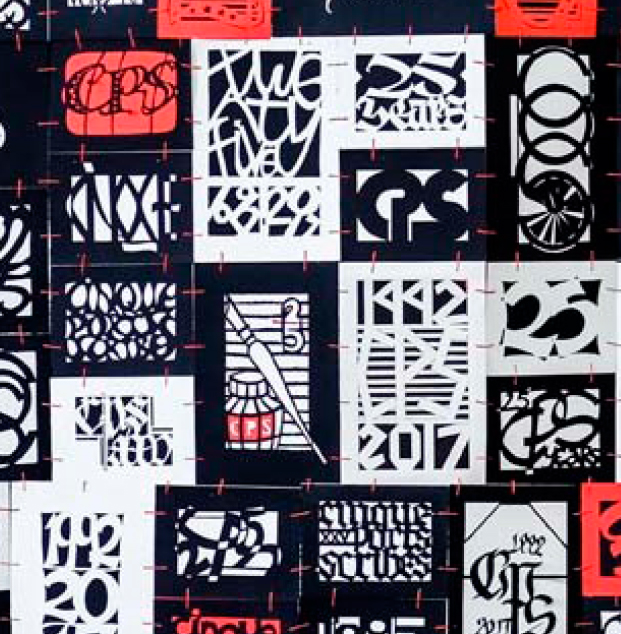 image courtesy of Sue Smith & Ally Trelfor from 2017 Regional Day