CLAS Exhibition 2024 Living Letters VII: Letters Hand Made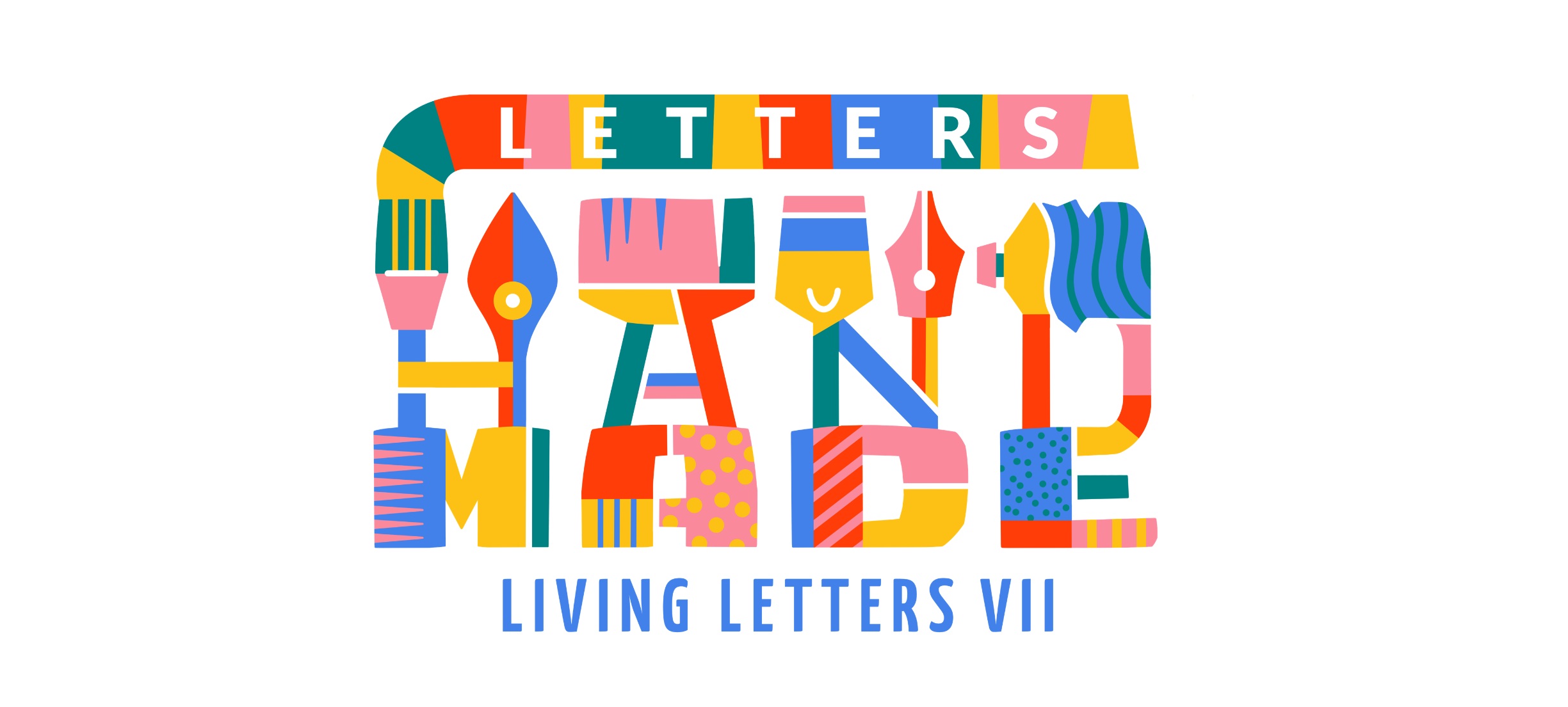 CLAS is preparing a travelling exhibition of new work by national and international lettering artists, to celebrate the 30th anniversary of CLAS in 2024.
The exhibition will visit four venues around the UK to showcase the work of calligraphers and lettering artists (please note change of venue/dates for Shrewsbury outlined below). 
All members of CLAS are invited to submit digital images of their work for consideration for this anniversary exhibition. Up to four pieces of work can be submitted and the deadline for entry is 15th November 2023.  The entry form and full details can be found here.
VENUE
EXHIBITION DATES

Gallery 101

101 Queen Victoria Street

London EC4V 4EH

Monday 15 April to Friday 3 May 2024

Wells and Mendip Museum

8 Cathedral Green

Wells, Somerset

BA5 2UE

Tuesday 4 June to Sunday 30 June 2024

St Mary the Virgin Church

St Mary's Street, Shrewsbury

SY1 1DX

Monday 12 August – Sat 31 August 2024

Dean Clough Galleries

Dean Clough, Halifax,

West Yorkshire

HX3 5AX

Saturday 5 October to Thursday 31 October 2024