The 2020 Art & the Letter entry form can be downloaded here. 
The Art & the Letter Exhibition is shown each year as part of the Calligraphy & Lettering Arts Society's AGM Day. Every member is encouraged to enter a piece of work, no matter what their standard. The submission of a piece is free and is open to all calligraphers and lettering artists. Topics are set the previous summer for a closing date usually in early spring. Each entry receives a comment from a team of renowned calligraphers. Calligraphers whose work is thought to be really special receive a special mention and are presented with a certificate. 
The 2020 ATL will be held at the Regent University London, NW1 4NS
PLEASE SEE LEAFLET For FURTHER DETAILS
PLEASE NOTE:
Since publishing the list of categories for Art & The Letter we have discovered that the works of the author CS Lewis are still governed by the copyright laws of the UK and permission has not been sought from his estate.  We apologise for the oversight incurred during the rushed handover of the office.  However, CLAS as an educational charity, will have an exemption for the exhibition at the AGM day only and not be able to publish in a magazine which is for sale.
Therefore, if you choose or have chosen this category for your entry, please be aware that if you wish to publish your work in any such publication or to sell your piece, the responsibility will remain with yourself to obtain permission to do so.
We look forward to receiving your entries and please ensure they arrive by the due date, as the arrangements for receiving them are a little different this year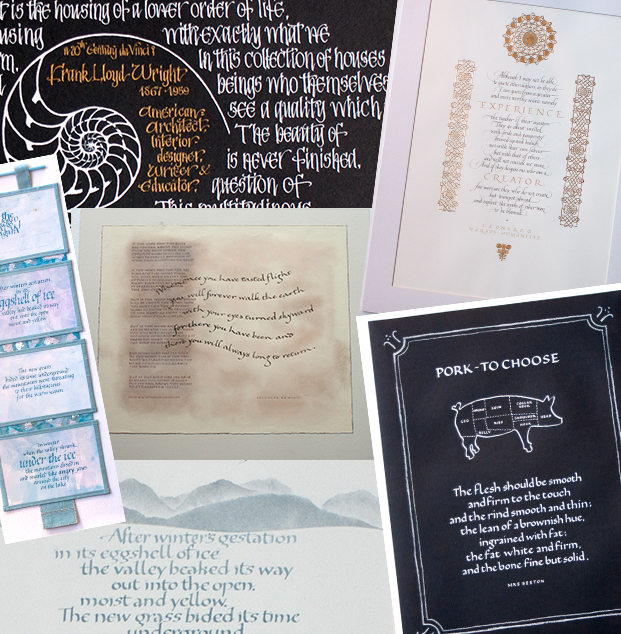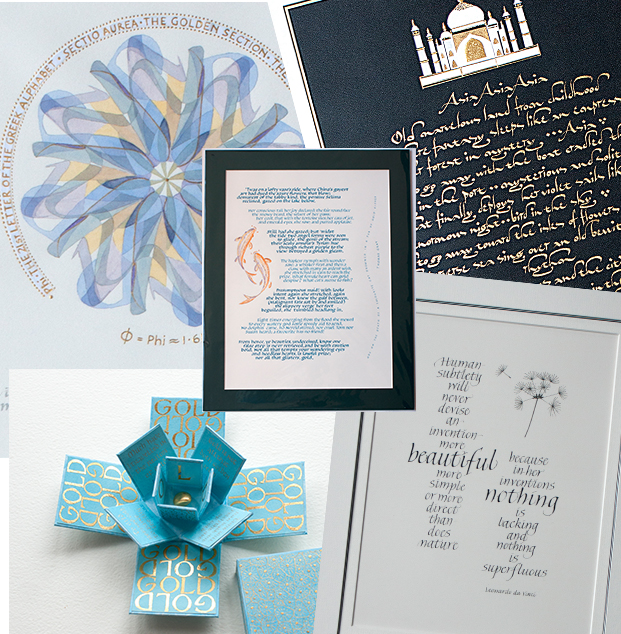 images courtesy of 2019 Art & the Letter Winners