certificate of calligraphy – examples of assessed entries
Please be aware of the limitations of the reproduction of work, and also the fact that there are five aspects which are being assessed.  Writing that looks nice may not always be placed suitably on the paper, or may have words or letters which are not well-spaced.
Zoom into the page to study details of the lettering. 
Foundational – 68% (Merit)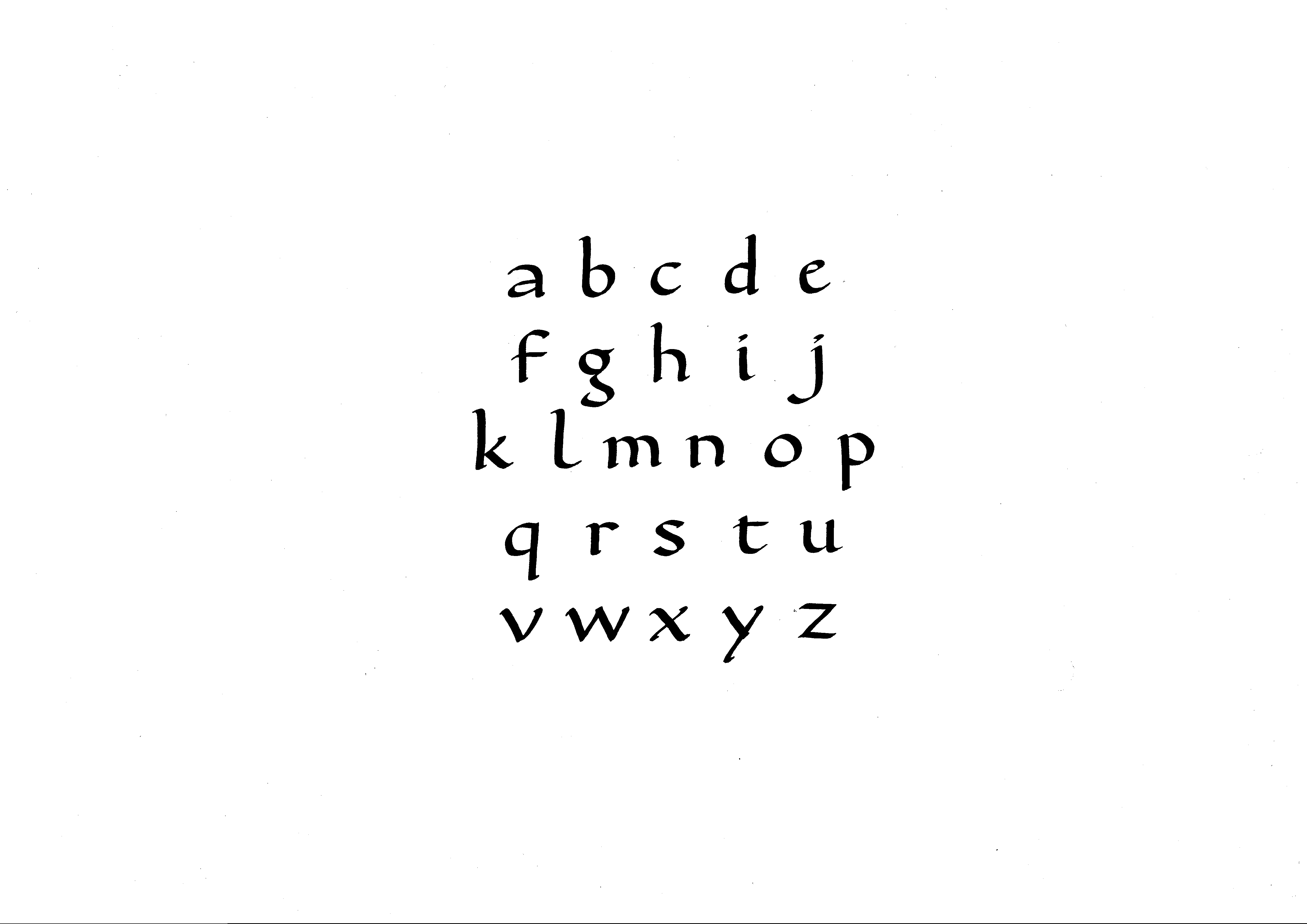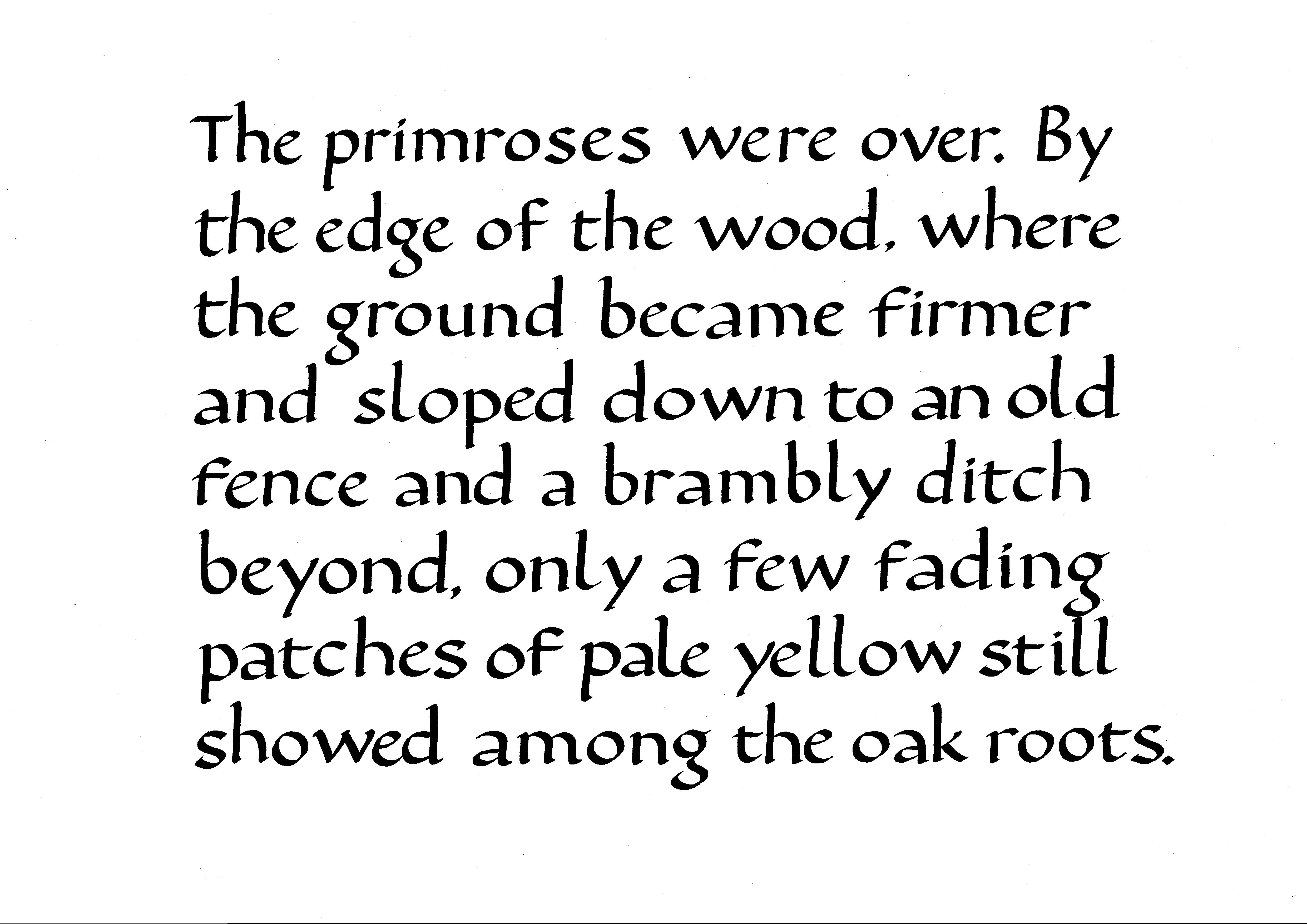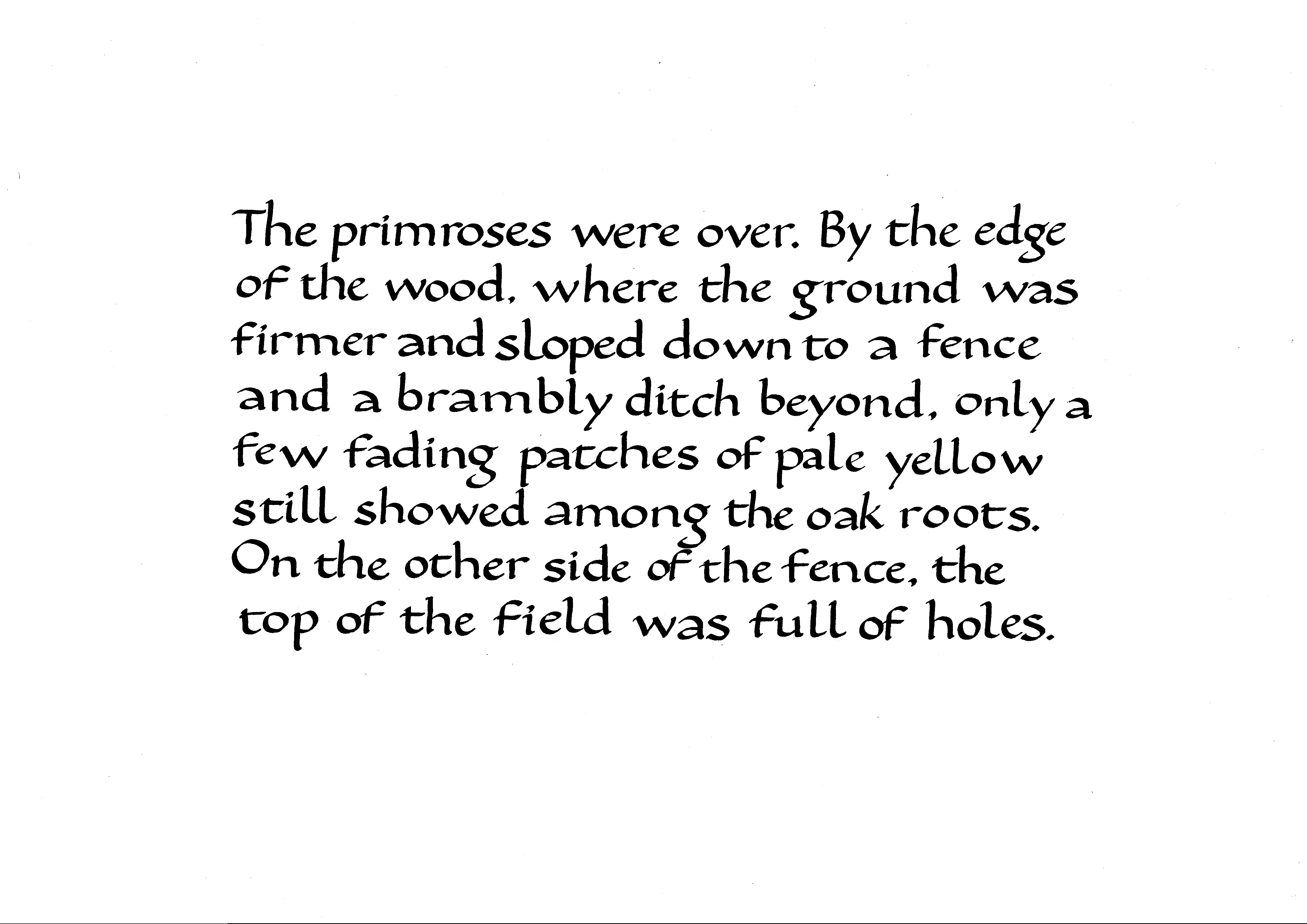 Roman Capitals – 66% (Merit)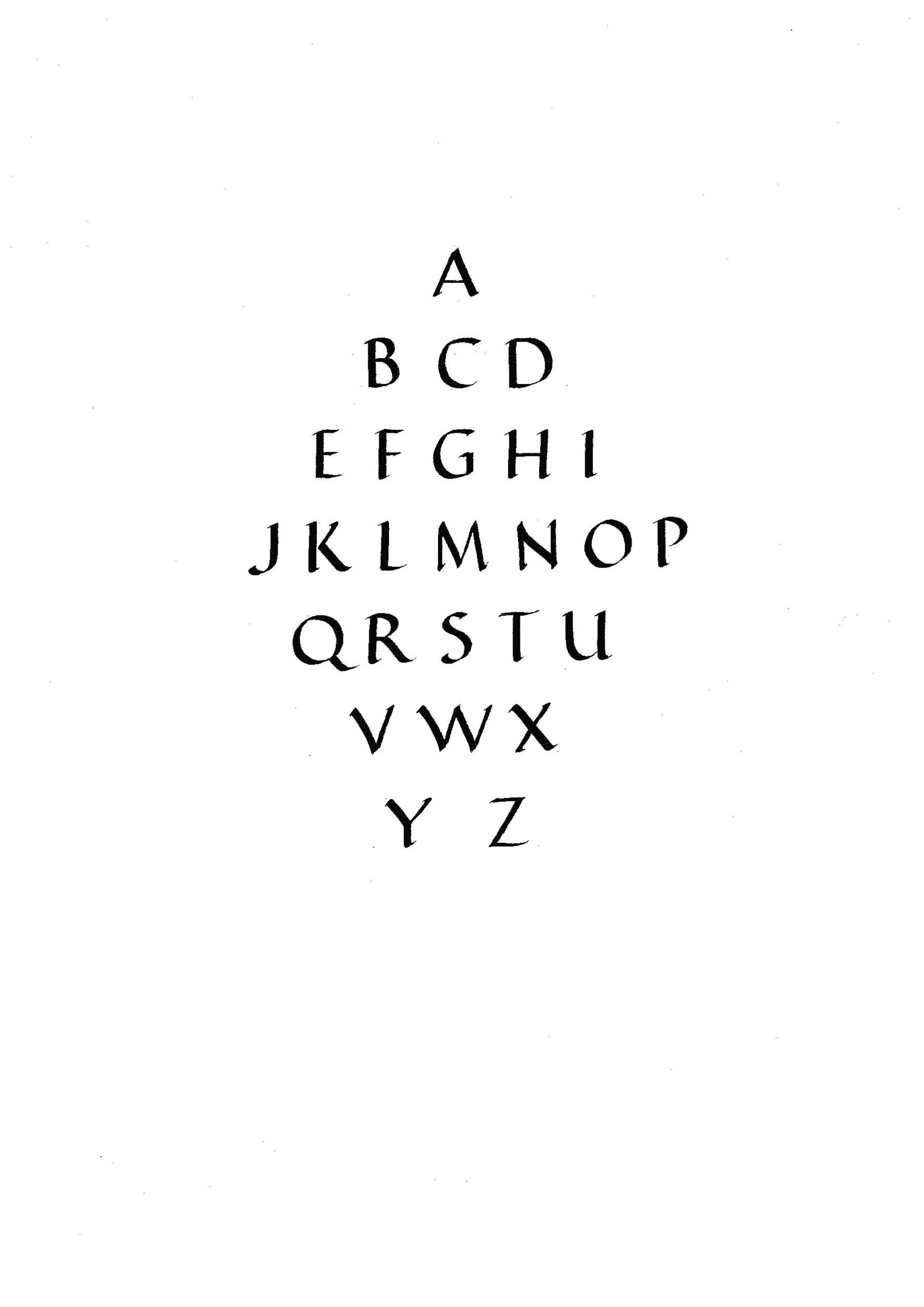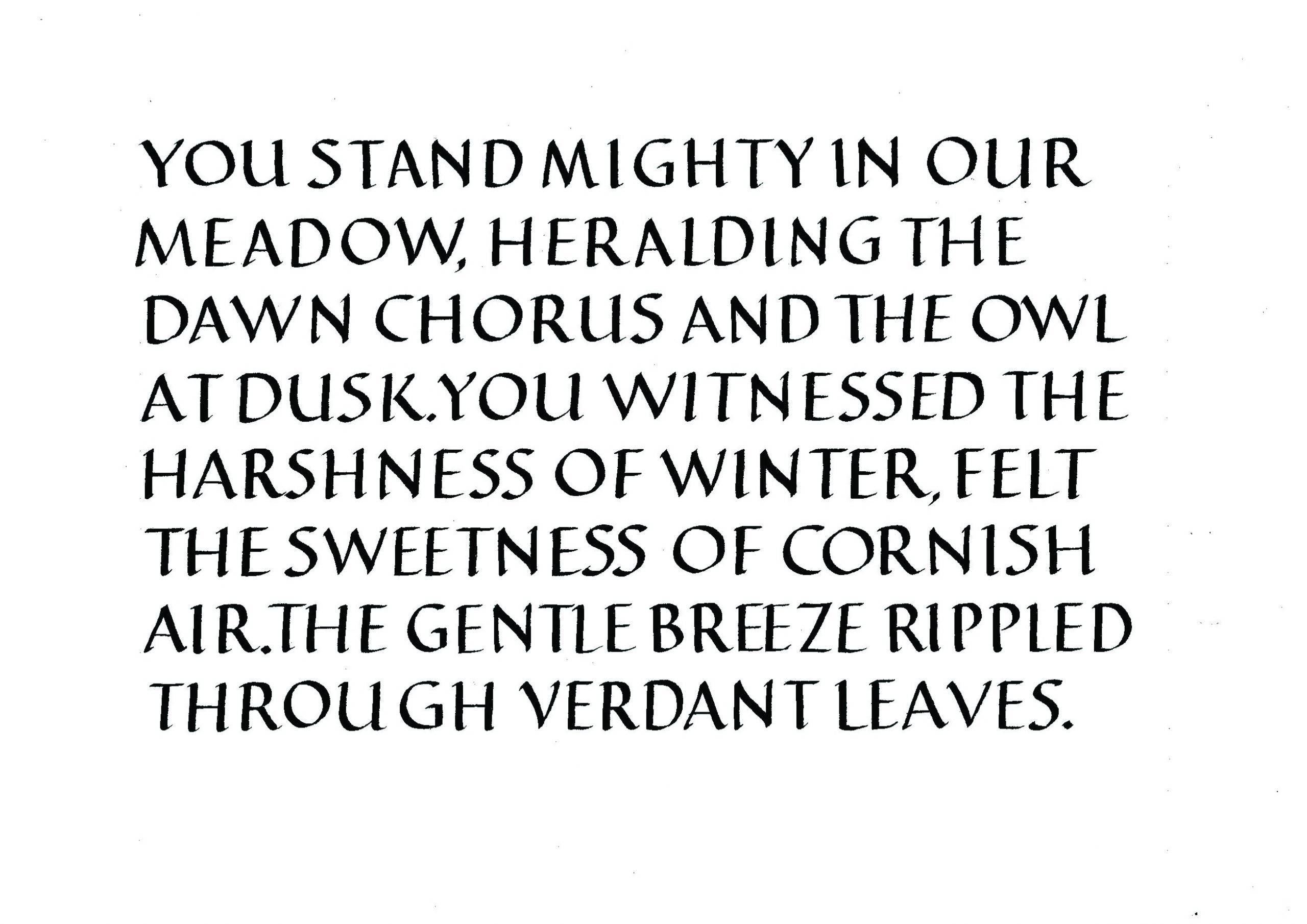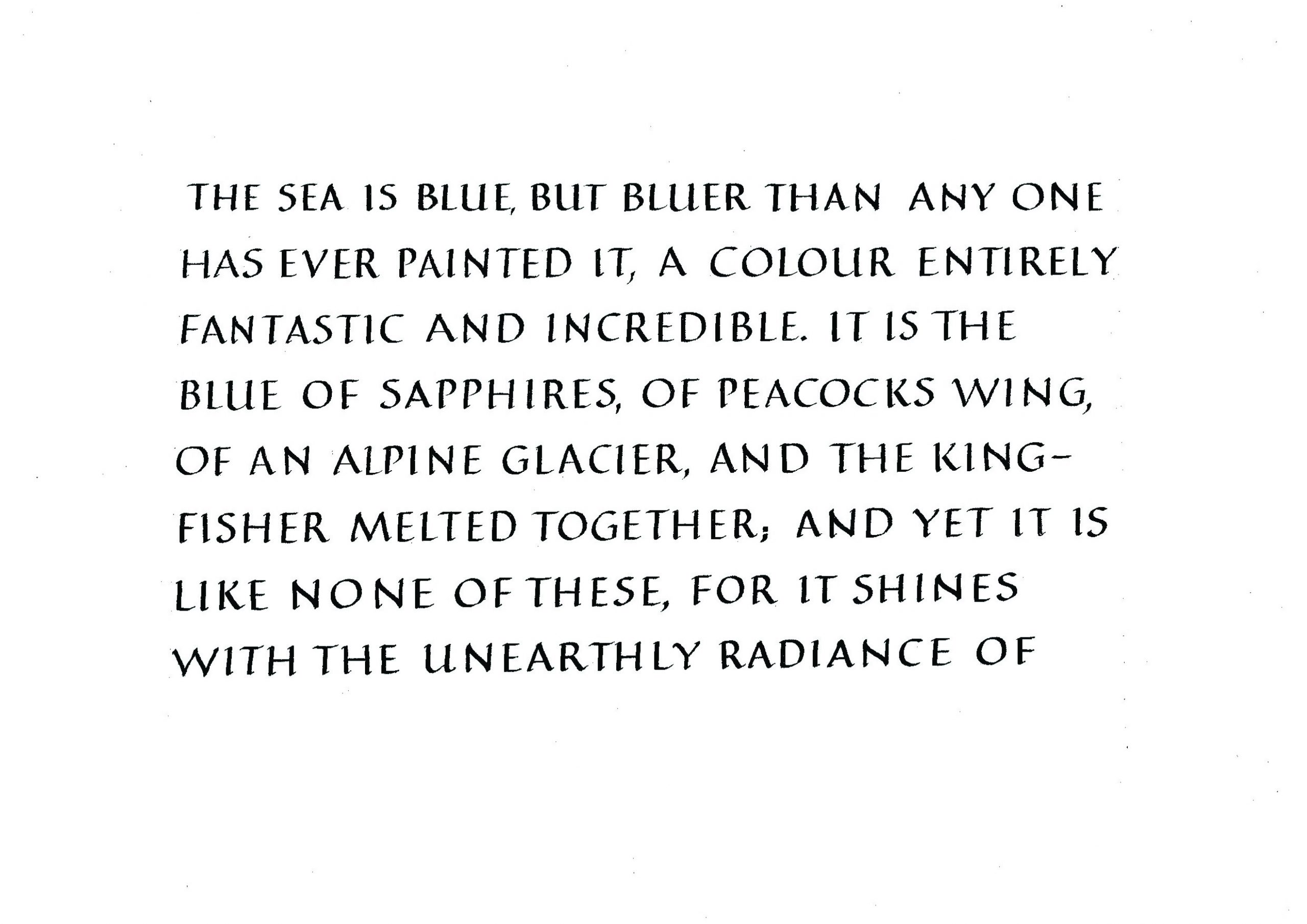 Italic  Minuscules    –   68%  (Merit)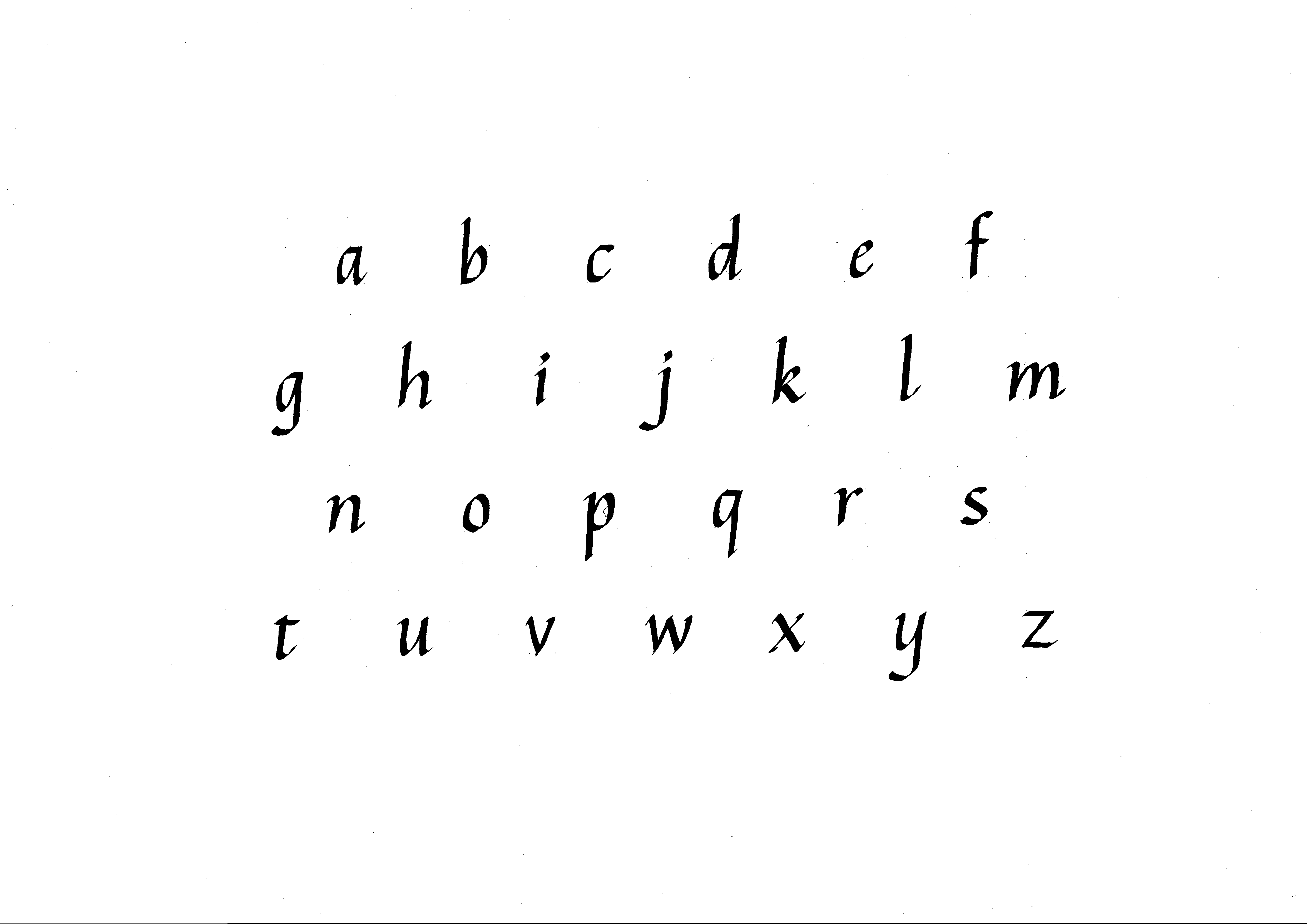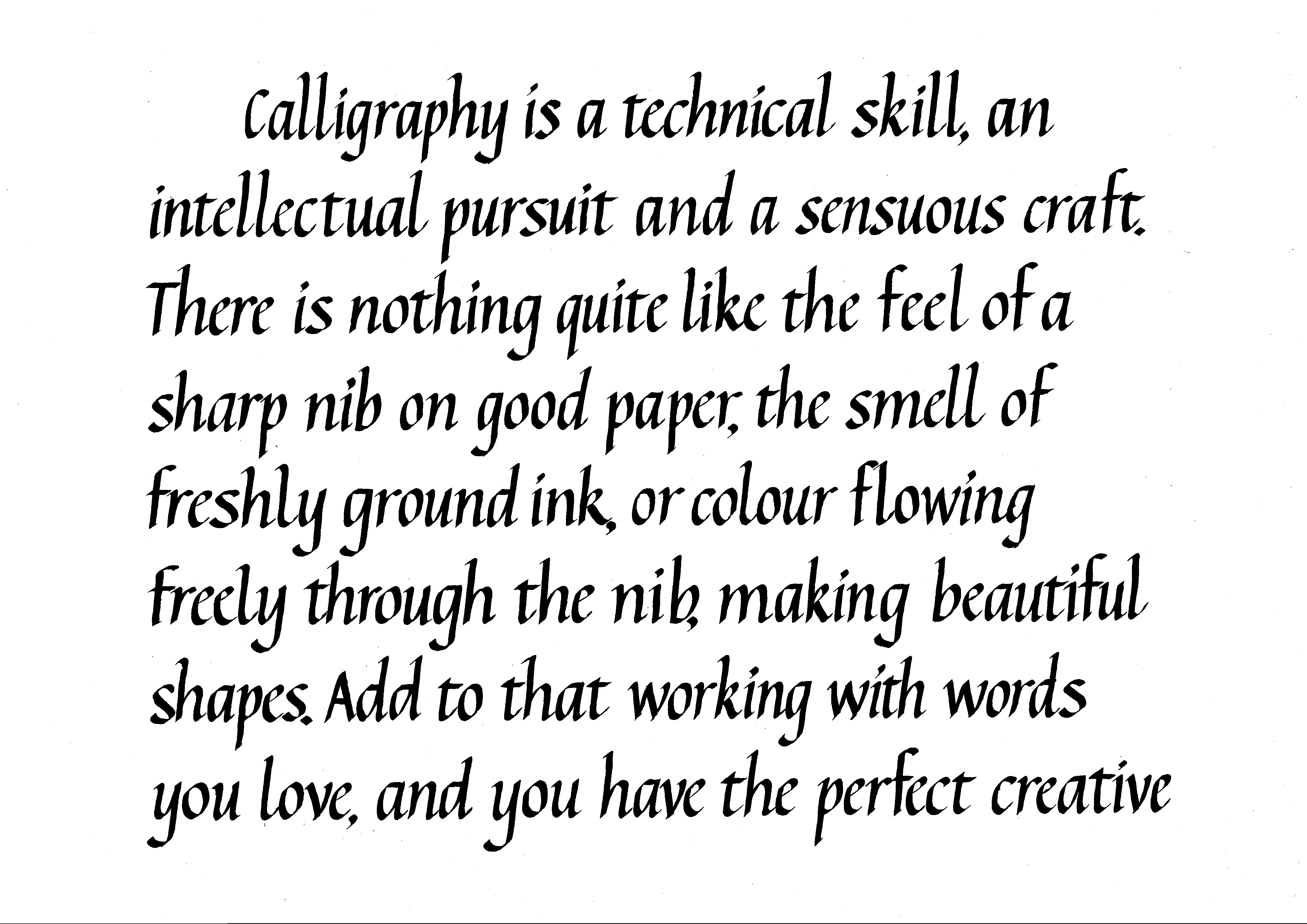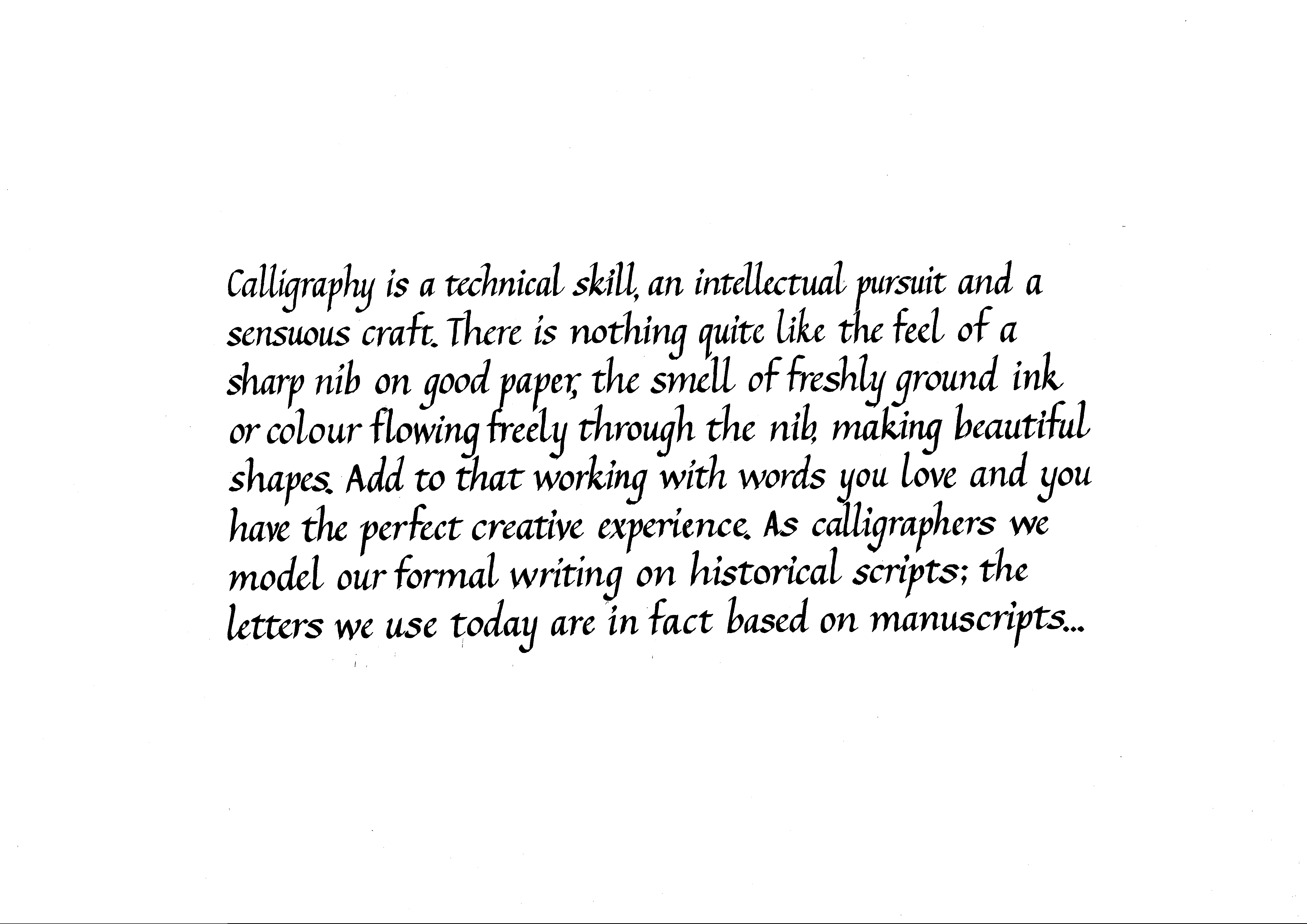 Italic Capitals     –   56%  (Commended)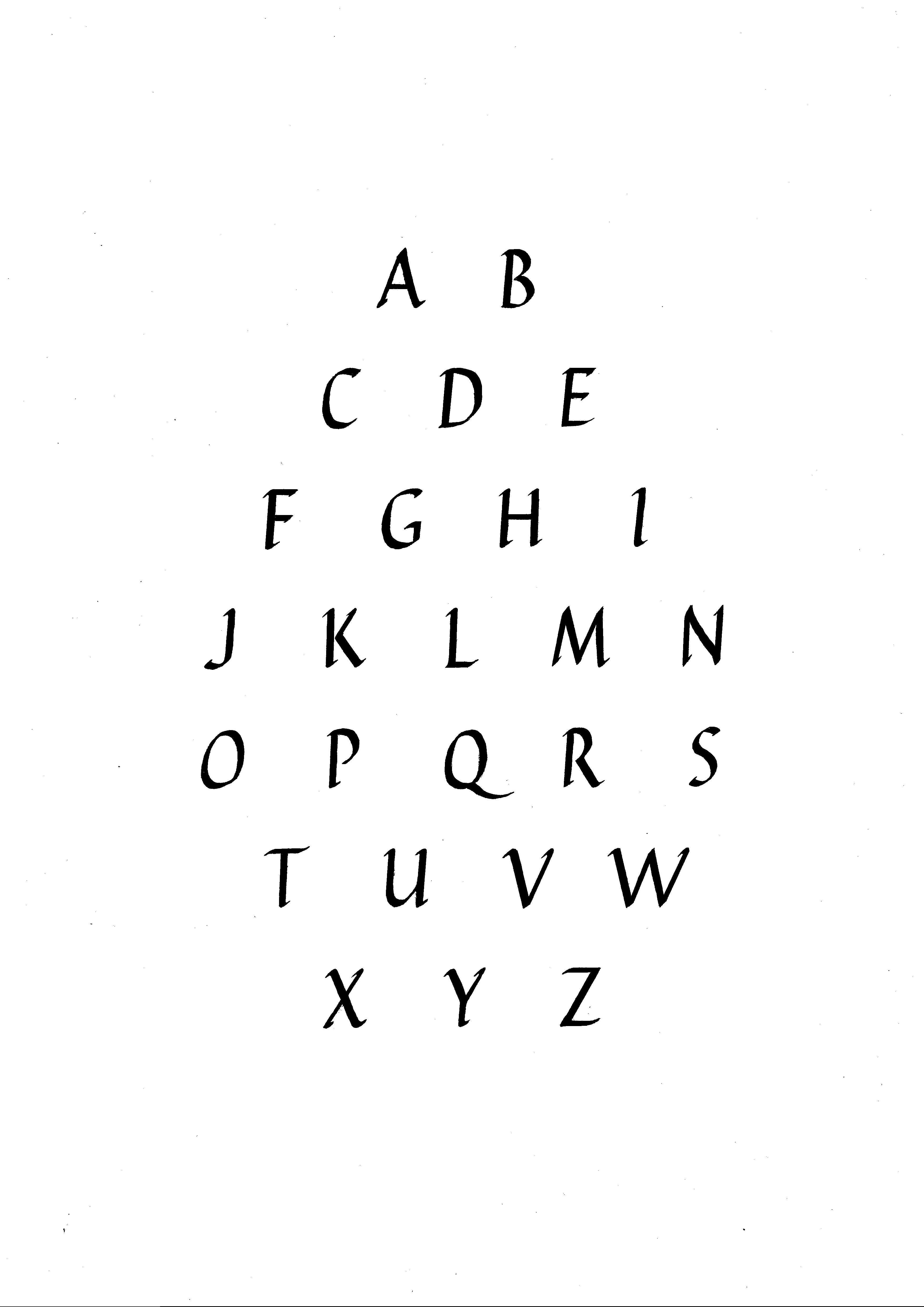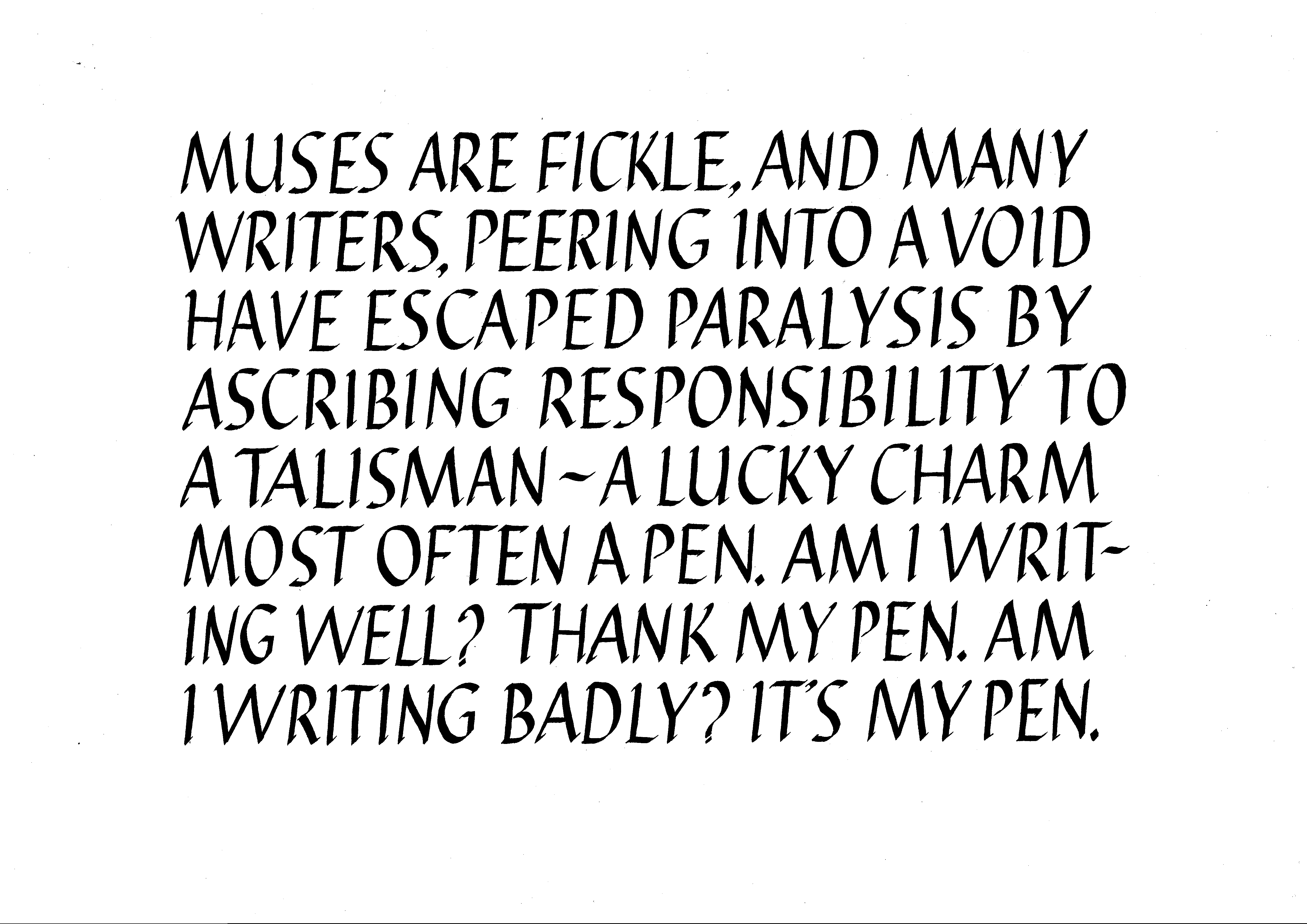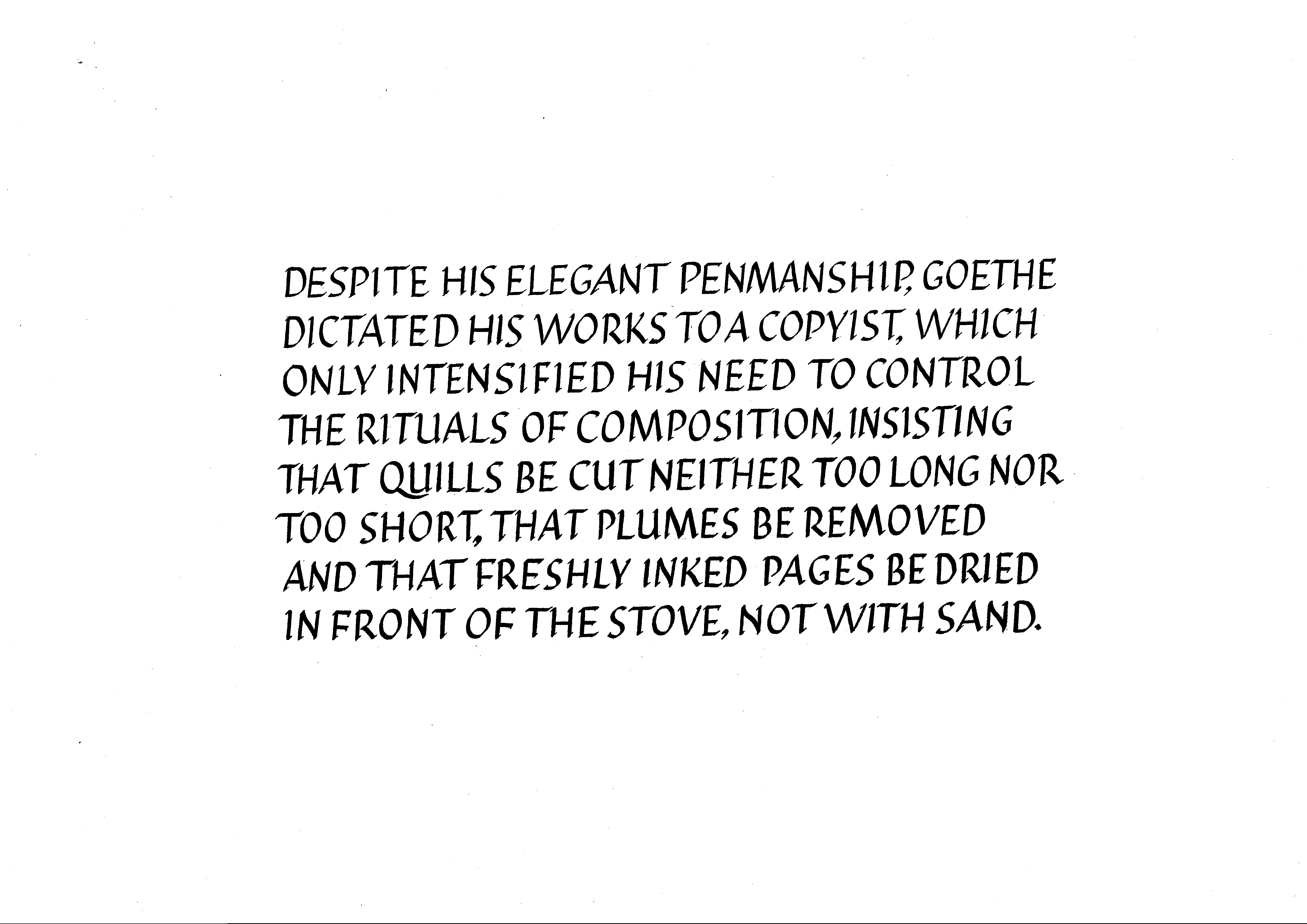 Angled Pen Uncials     –   68%  (Merit)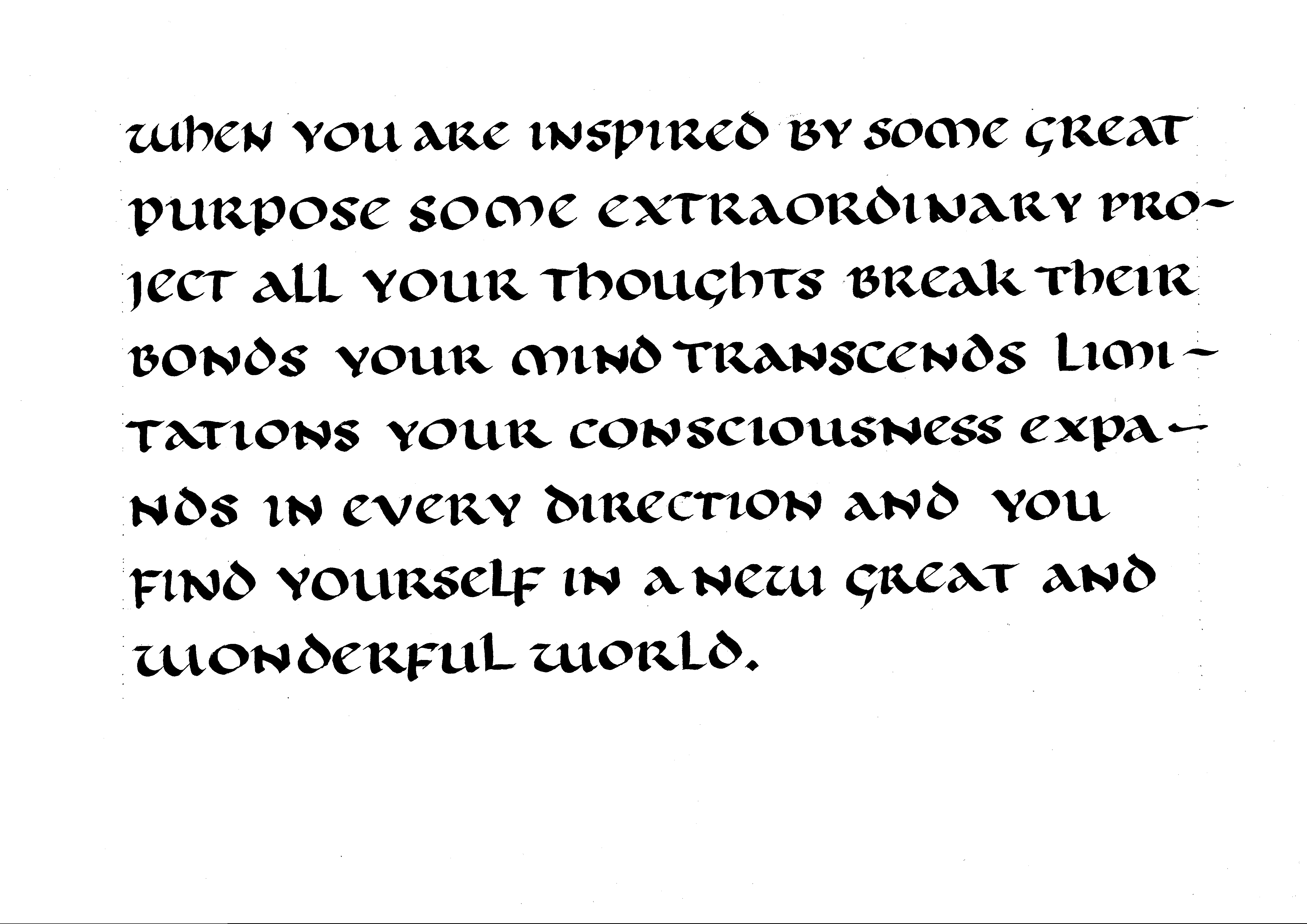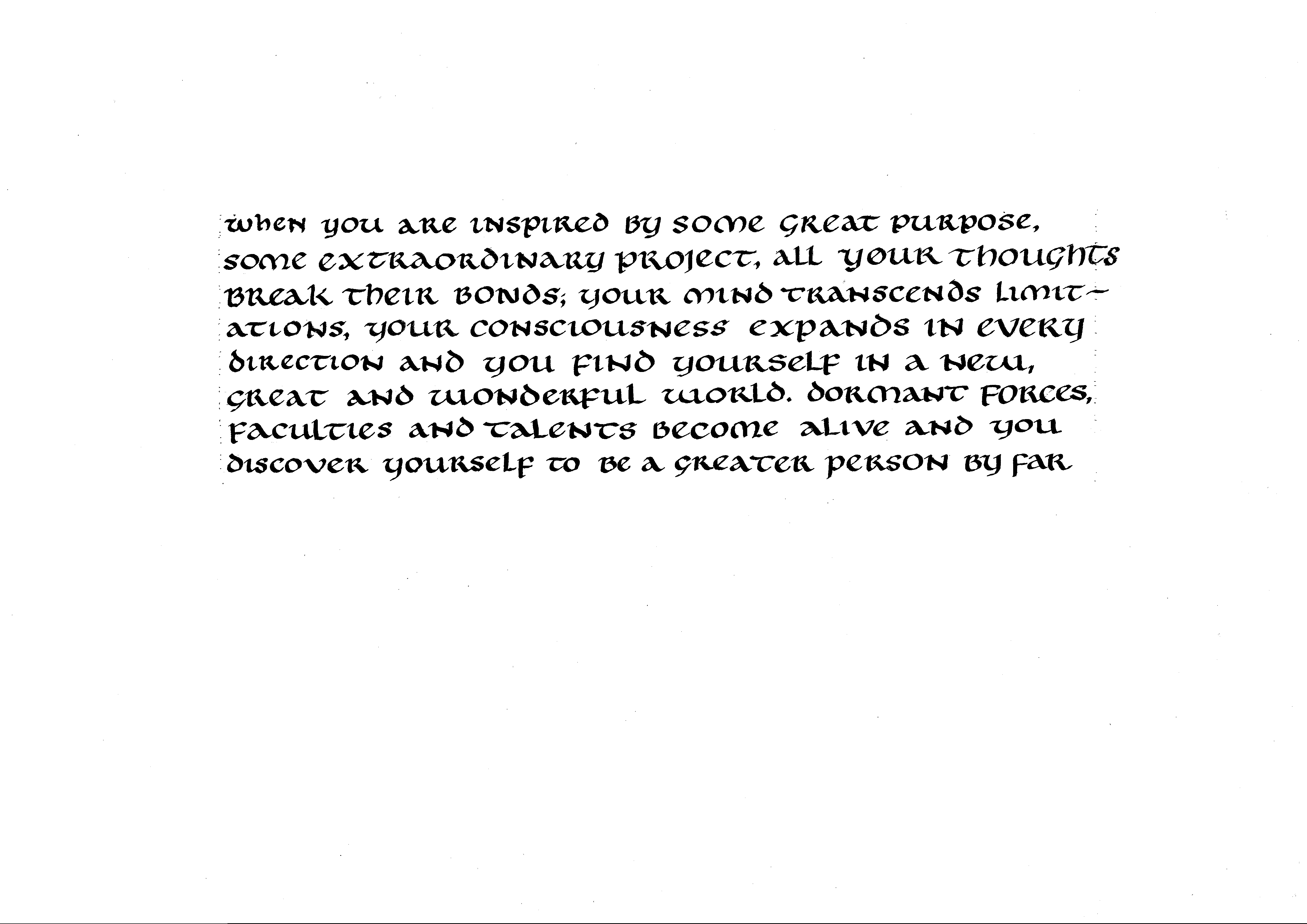 Gothic Blackletter Minuscules     –   80%  (Distinction)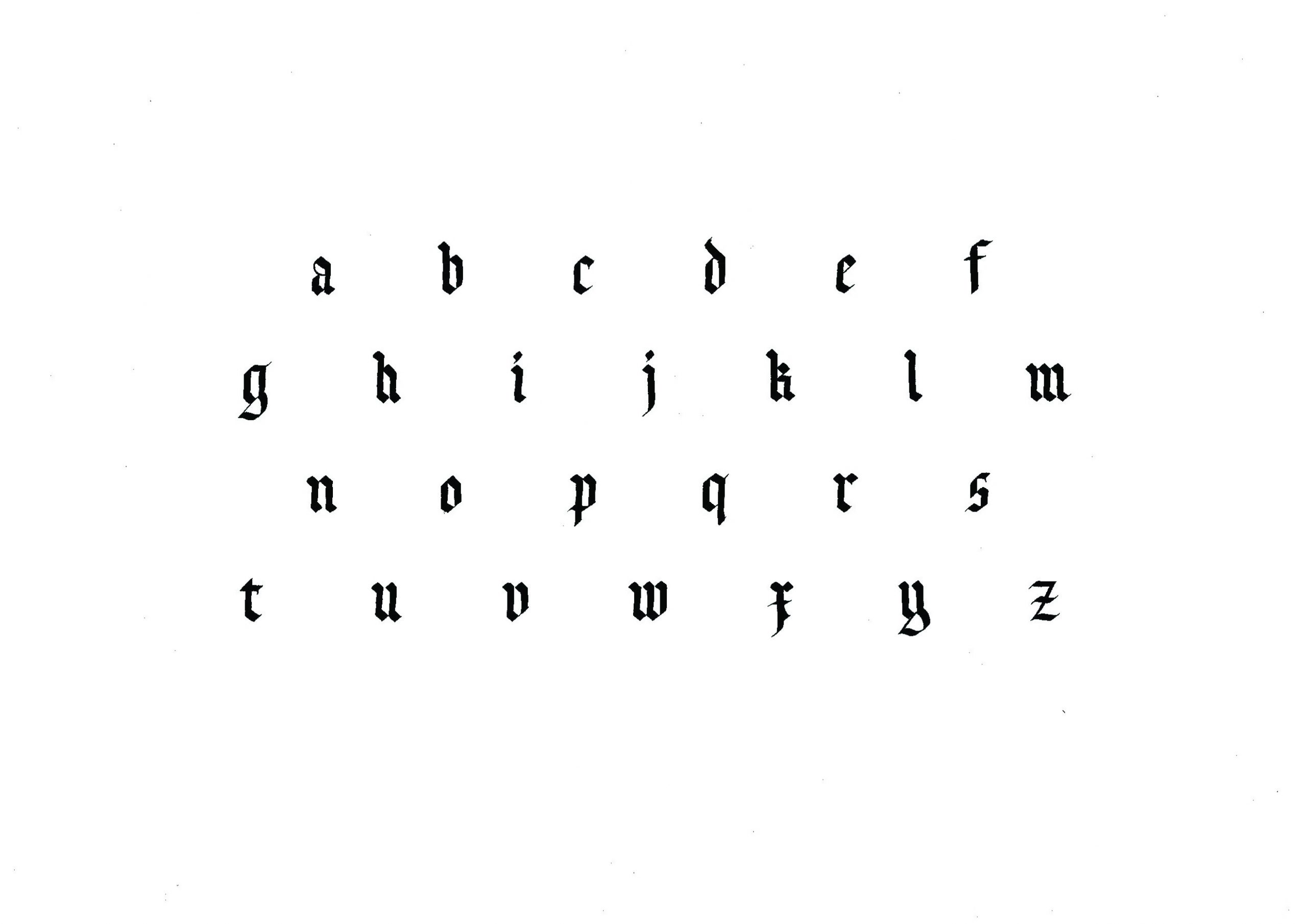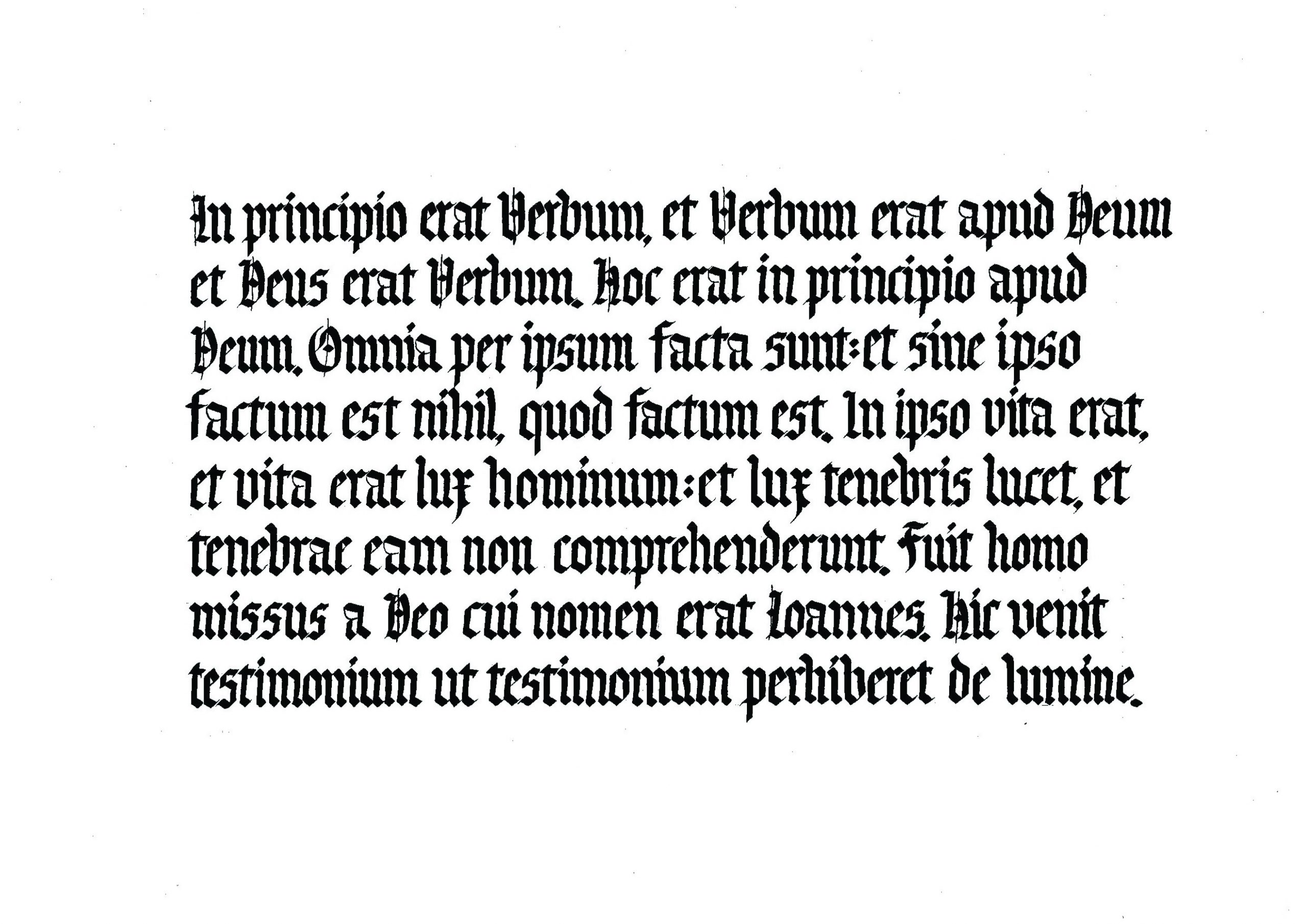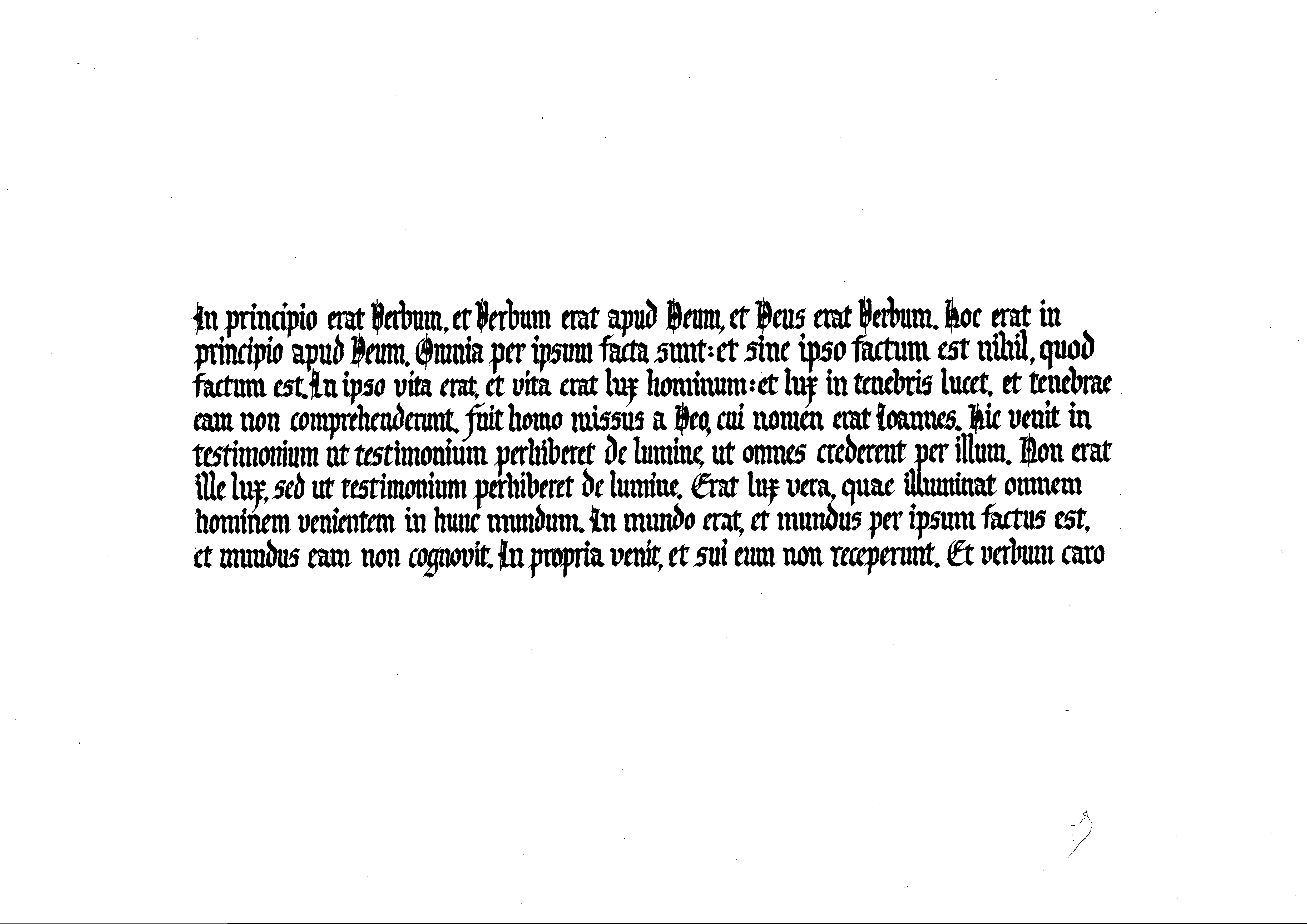 Copperplate     –   72%  (Merit)